JUNE AND DECEMBER
FEE!
NO
Monthly
$700

As low as
New intake 2022 is available
arrow_forward Book Appointment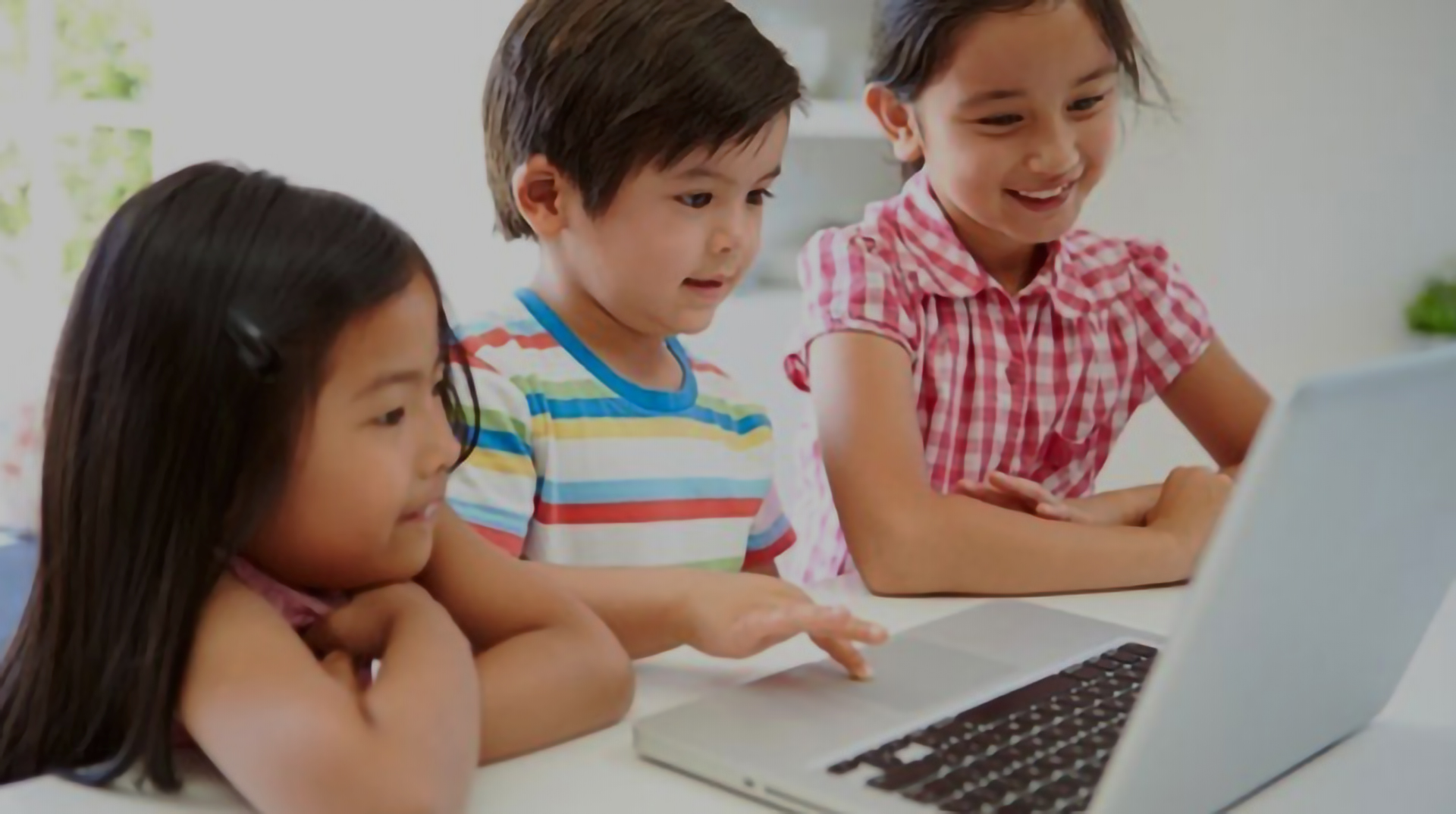 arrow_forward Book Appointment
SFA Eduhearts believed that education is not preparation for life; but education is life itself.
Everything Begins with an idea.

5 Centres
Islandwide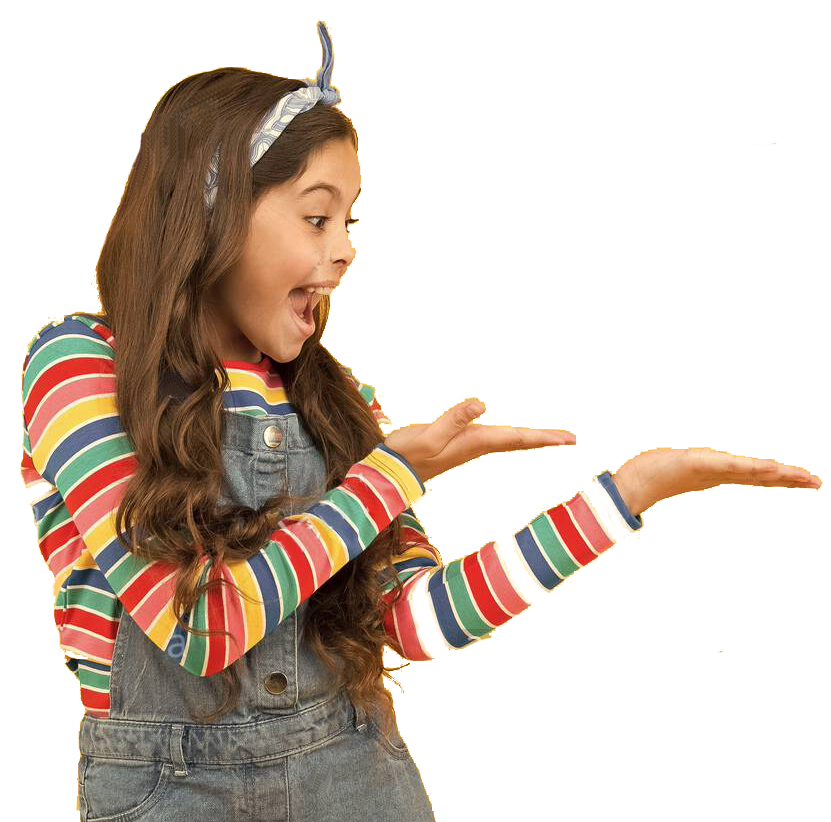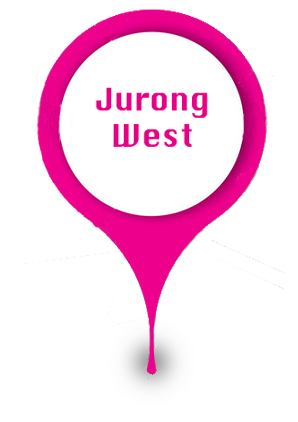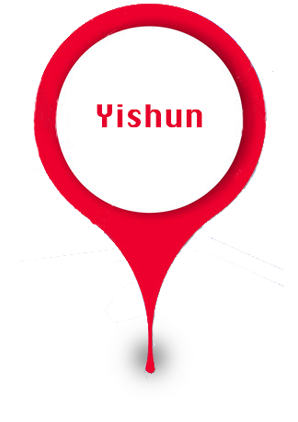 arrow_forward Make Appointment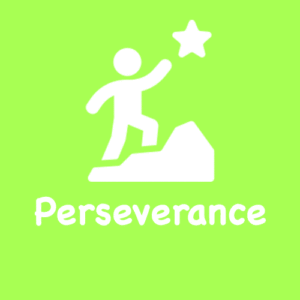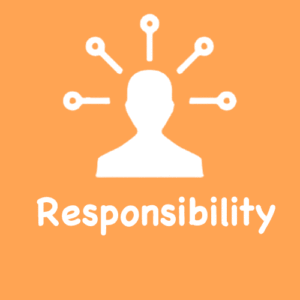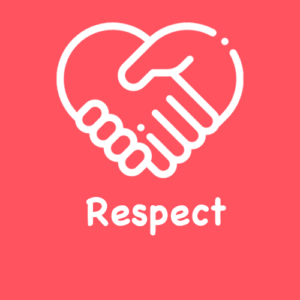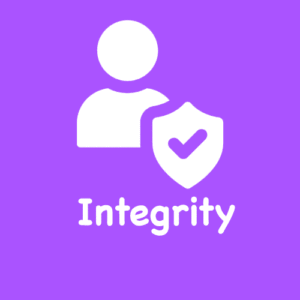 SCHOOL ACHIEVEMENTS
Here you can review some statistics about our Education Center
Subscribe our newsletter
Get updates on our latest news and upcoming event by subscribing to our newsletters.
News & Events
Admissions process for international students
International students can seek admission to our mainstream primary schools, secondary schools, junior colleges and Millennia Institute. Learn about the admissions process and how to apply. If your child is aged 6 to 6+ as of 1 January in the year of admission, they can seek admission to Primary 1 (P1) of our mainstream […]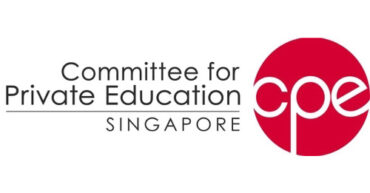 What is Committee for Private Education (CPE)
Information for PEIs and Students Resources for Students Students who are thinking of pursuing a course with a Private Education Institution (PEI) are encouraged to refer to these resources: Private Education Institution and Course Listing PEI Graduate Employment Survey Dispute Resolution Enforcement Actions Against Private Education Institutions and/or Managers Resources for Businesses Enhanced Registration […]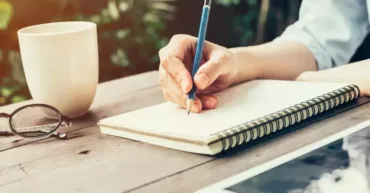 Studying in Singapore
Learn about the different considerations before you decide to let your child study in Singapore. Before you seek admission to our mainstream schools, think about: Familiarity with English Language Our mainstream schools use English as the language of classroom instructions. The centralised admission tests will be conducted in English. Applicants should be familiar with the […]